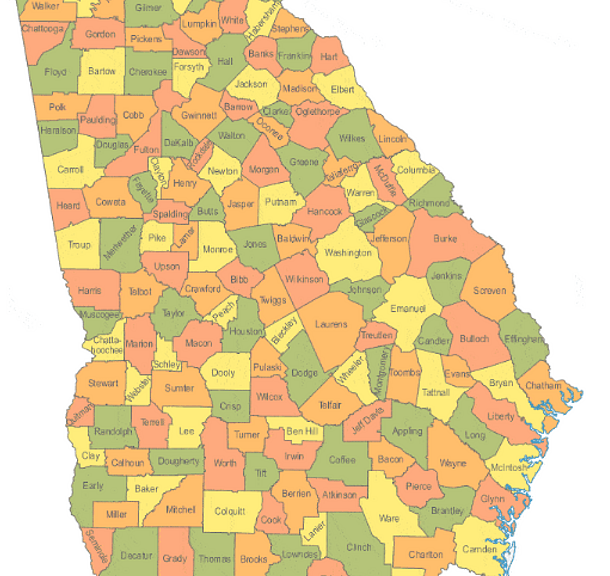 Sign up here to get text messages on field closures.
Click "Join Now" on the left hand side

Create user name and password

Add additional email address and/or text number – next

Under Join Club>Georgia>Southern Crescent Goalkeeper>Southern Crescent Goalkeeper – Join (Southern Crescent Goalkeeper should show under "your clubs" Added! – next

Click join on the park you would like to be notified about
After signup is complete when practice/training fields are closed, it will be updated via statusme (which will send you text and email announcement).
How to check Field Status
Fayetteville Georgia-McCurry Park
Alpharretta Georgia-Webb Bridge Park
Atlanta Georgia- Arizona Ave Soccer Fields