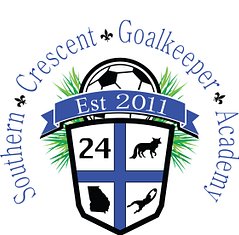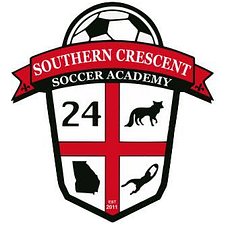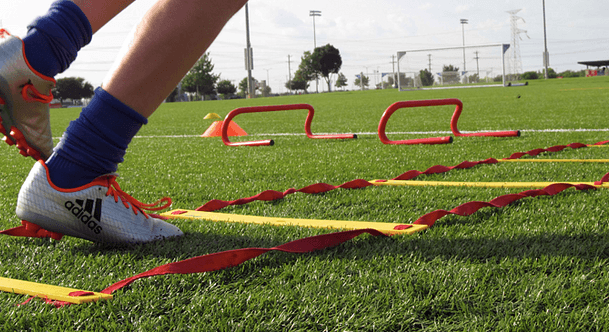 The camp is geared towards players who want to be faster and stronger on the pitch no matter the position. No matter the level of play this camp will help enhance your potential. We will focus on athletic movements that improve reaction time, coordination, balance, speed and agility. Athletes will go through several strengthening exercises and change of direction drills. Through this camp they will learn how to have a quicker first step to the ball. They will also learn range of motion exercises to help prevent injury.
Coaches:
Courtney Hicks
Glen Fox
Price:
$75
Dates: December 28,29,30
Times:
Session 1: 10:00-11:15am (Ages 8-13)
Session 2: 11:30-12:45am (Ages 14-18)
Where:
Alpharetta
Who:
FIELD PLAYERS AND GOALKEEPERS!
Camp Registration is OPEN for 2022!