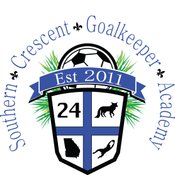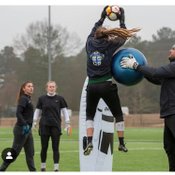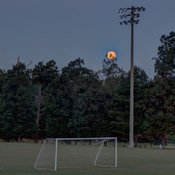 Welcome
There are no secrets or shortcuts to being a better goalkeeper, but there is a better way to get there.
We believe hard work is the best way to achieve results. SCGA is here to help all goalkeepers achieve their goals. We have the coaches, equipment, curriculum and facilities to create a top training environment. With hard work and dedication we will take each keeper as far as they want to go.
Year Long Academy
Weekly training sessions that begin in August and continue through May. We 'dive' in and cover all aspects of goalkeeping.
2023 Overnight Camp
Overnight Camp is held at emmanuel College in North Ga. It is for goalkeeper and field players. If you have any questions please contact us.
Training Locations
Come check us out!
We have current training locations at McCurry Park (Fayetteville, Ga), Webb Bridge Park (Alpharetta, Ga) and Arizona Ave (Atlanta, Ga).
Sign up for Summer Camp is OPEN in all locations
Please contact Glen if you have any questions
southerncrescentgk@gmail.com
April Save of the Month: Gracie!
Send in your video for the month of March